Got an External tap connected to lead pipe and copper just pushed in not even welded or sealed. Not sure how this was not leaking. Now need it to be moved to another location 10m further the garden.
Was thinking to use lead copper adaptor and then use barrier pipe. Can anyone advise if the speedfit works fine on bot copper and plastic or a special joint is required.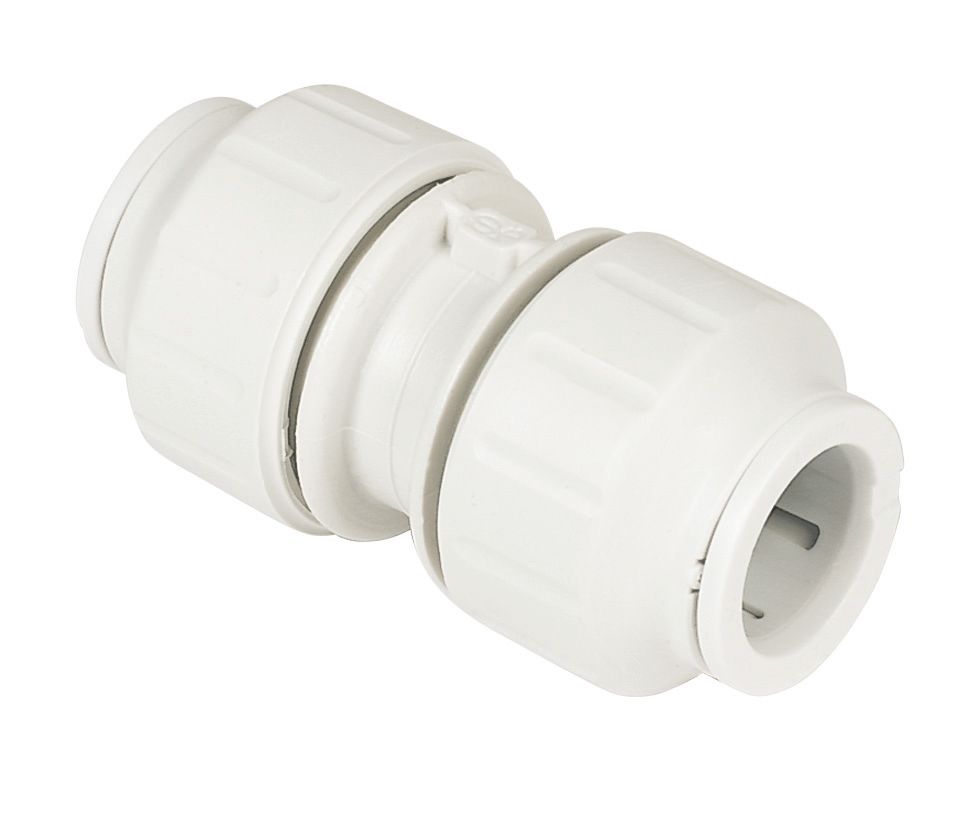 Order online at
Screwfix
.com. Push-fit, demountable, no tools required. For copper or plastic pipes. Non-corrosive. FREE next day delivery available, free collection in 1 minute.
www.screwfix.com