Joined

30 Mar 2022
Messages

154
Reaction score

10
Country
I bought this 4v driver set directly from Ryobi the other week when when it was at a good price.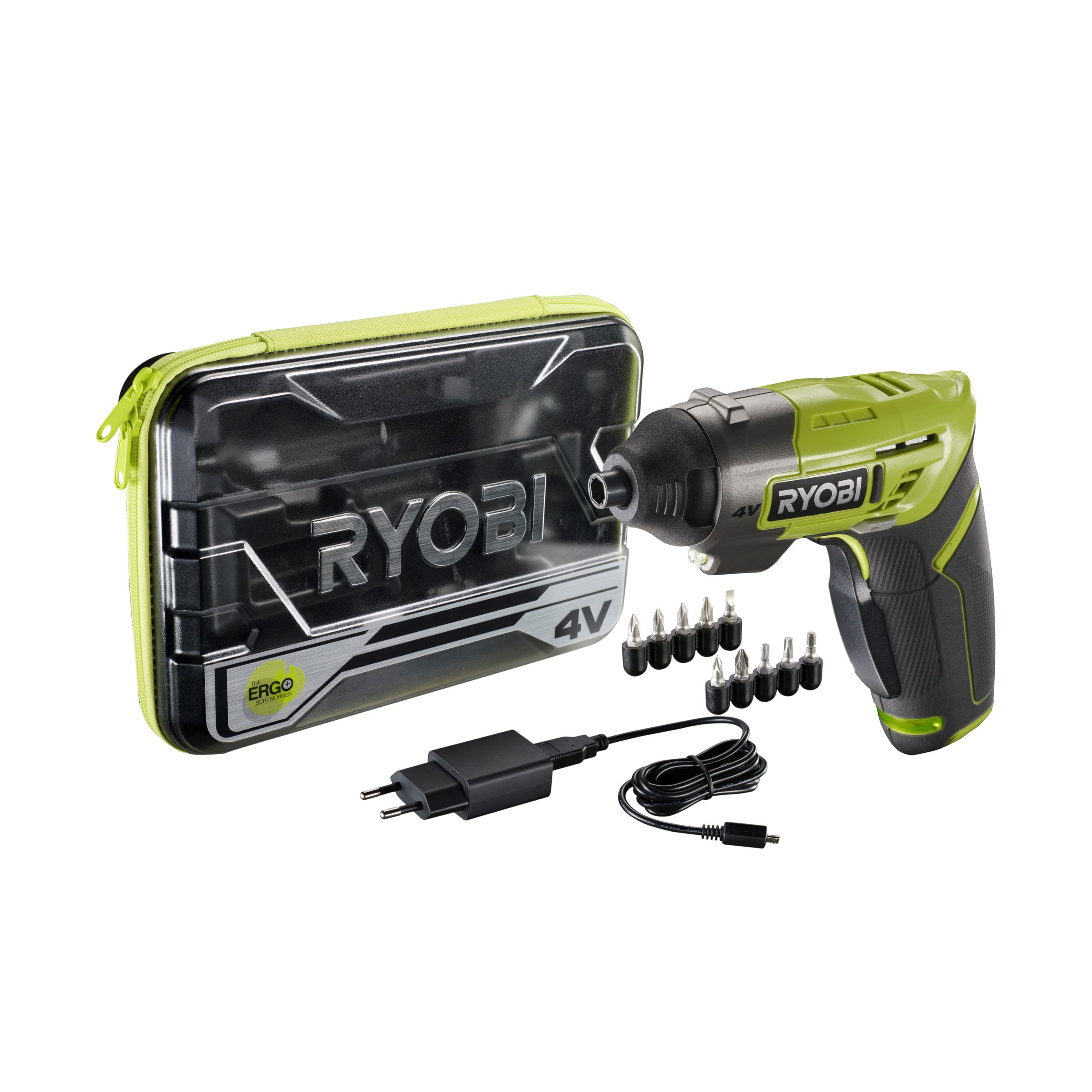 Ryobi - 4V Cordless Screwdriver | High quality and powerful screwdriving tools from the Ryobi power tool range. Buy yours here

uk.ryobitools.eu
I bought the offset head, which was extra - but didnt buy the 90degree head as it (to me anyway), shows a 90degree head attachment in the second image?
It doesn't come with one though.It's not just missing, as the case has no space for one- I mailed Ryobi and they don't reply.
I know the kit isn't expensive and a 90degree attachment is only a £tenner or so, but it's the principle.
So, am I correct when I look at that page? There is an image on there of the 90degree attachment? (just before I make an effort and write a more stern email)
Thanks