Hi folks, I want to replace my Thermo Sphere UFH thermostat with a Tado unit so it can be controlled using Alexa.
This is the original unit:
The Programmable Thermostat for electric underfloor heating systems, offers energy efficient features which are easily set up on the thermostat directly.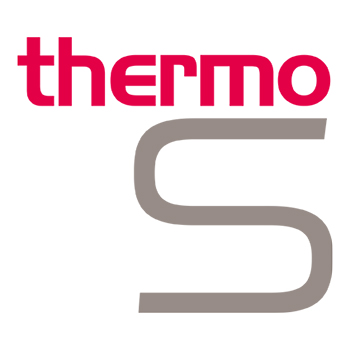 www.thermosphere.com
And this is the Tado one:
Learn everything you need to know about tado˚ Wired Smart Thermostat. From technical specifications to compatibility and installation.
www.tado.com
This is the wiring for Thermo Sphere.
Tado:
Is a replacement possible?
Thanks in advanced and happy new year!